Amanda Winkley-Bland
LeadershipAmanda Winkley-Bland, Director of Financial Applications and Reporting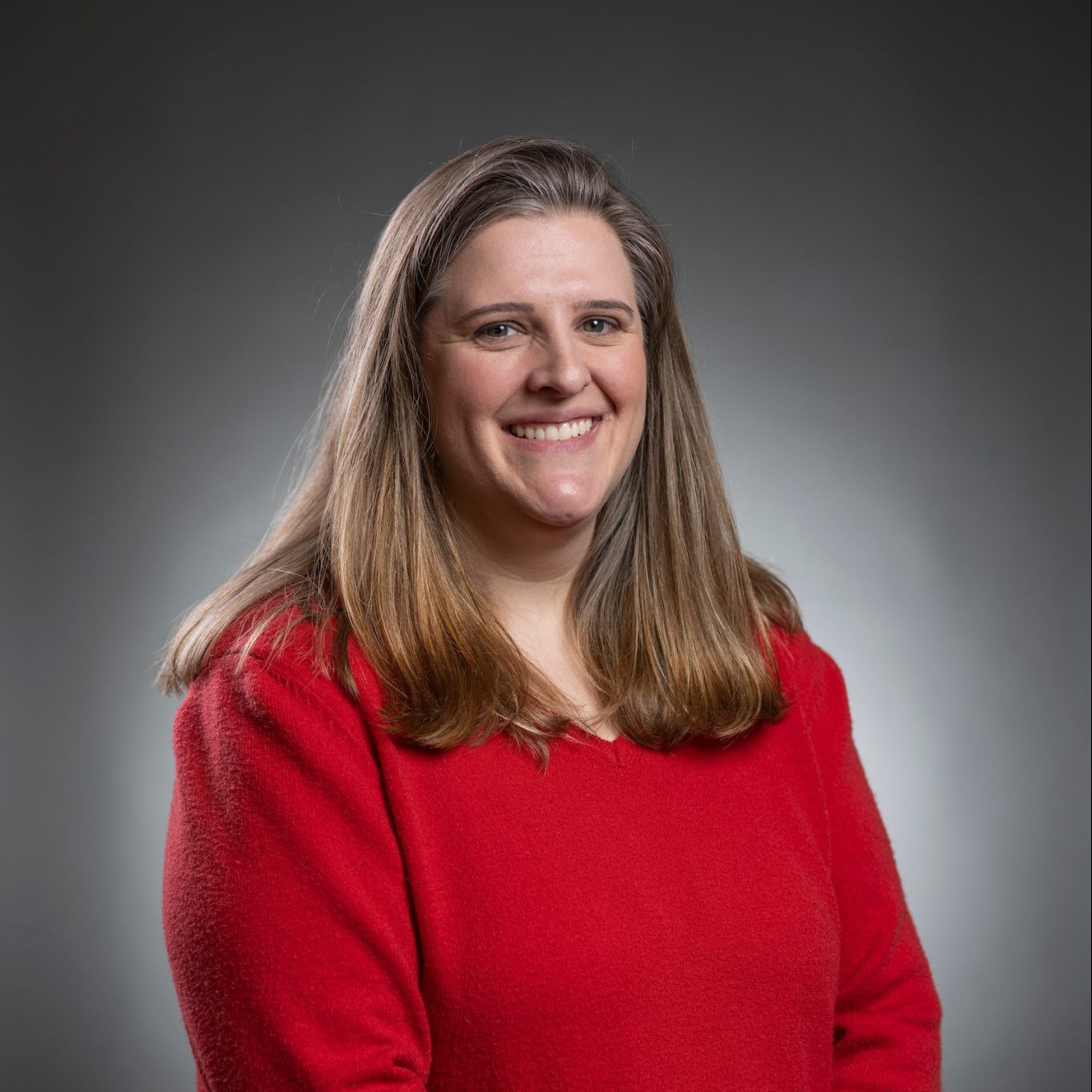 Amanda Winkley-Bland attended the University of Arkansas at Little Rock where she received a bachelor's degree in accounting (2002) and a master of business administration (2003). After 6 years in public accounting and getting her CPA she decided to go into the private sector.
She was the Controller for a real estate development company, before becoming the Controller for Arkansas Automatic Sprinklers/United Fire Suppression (AAS/UFS) in 2013. In 2017 she was promoted to CFO of AAS/UFS. Later that year AAS/UFS was acquired by VSC Fire & Security when her position changed to Regional Chief Administrative Officer. In 2022, she was promoted to Director of Financial Applications and Reporting. She currently resides in Central Arkansas with her family.
Our Locations
Newsletter Sign-Up
Subscribe to get the latest company news and fire safety tips for your business.
Sign Up