Andrea Wilson
LeadershipAndrea Wilson, Director of Financial Reporting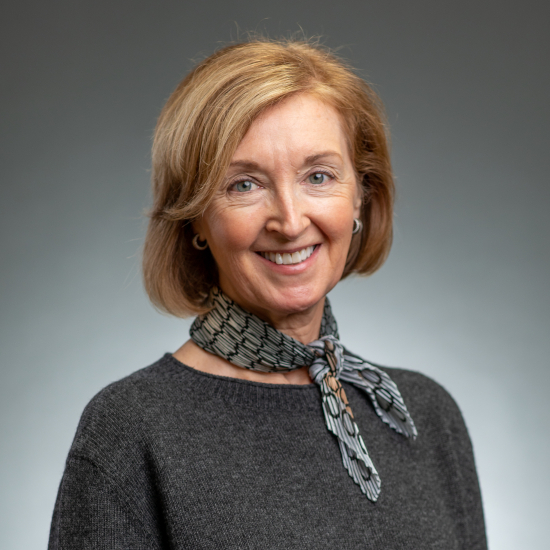 Andrea Wilson grew up in Newport News, Virginia, and graduated from the College of William and Mary with a B.B.A. degree in accounting. She settled in Richmond several years later, became a certified public accountant and earned her M.B.A. from the University of Richmond.
After holding positions in internal audit, accounting and financial reporting at larger organizations including CSX Corporation and Anthem Blue Cross Blue Shield, she was interested in joining a company where she could broaden her knowledge and gain experience in a wide variety of business areas. When VSC offered that opportunity in 2003, she joined the corporate finance team and now serves as the director of financial reporting.
Our Locations
Newsletter Sign-Up
Subscribe to get the latest company news and fire safety tips for your business.
Sign Up