Charles Pursell
LeadershipCharles Pursell, Director of Human Resources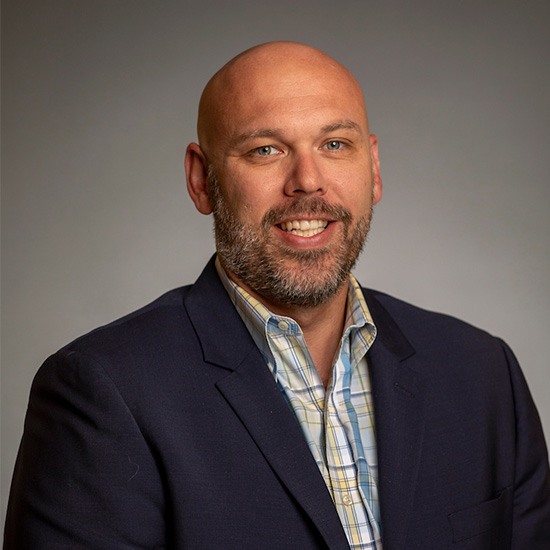 Charles Pursell started his career in human resources as a U.S. Army recruiter in 2009. Since that time, he has performed various HR roles that include health care recruiter, HR generalist, HR manager and, as of December 2018, director of human resources for VSC Fire & Security.
His extensive background in HR includes demonstrated success in employee development, recruitment, retention, mediation, conflict resolution, benefits, compensation and HR records management.
Our Locations
Newsletter Sign-Up
Subscribe to get the latest company news and fire safety tips for your business.
Sign Up