Chip Bateman
LeadershipChip Bateman, SVP/Regional Manager, Texas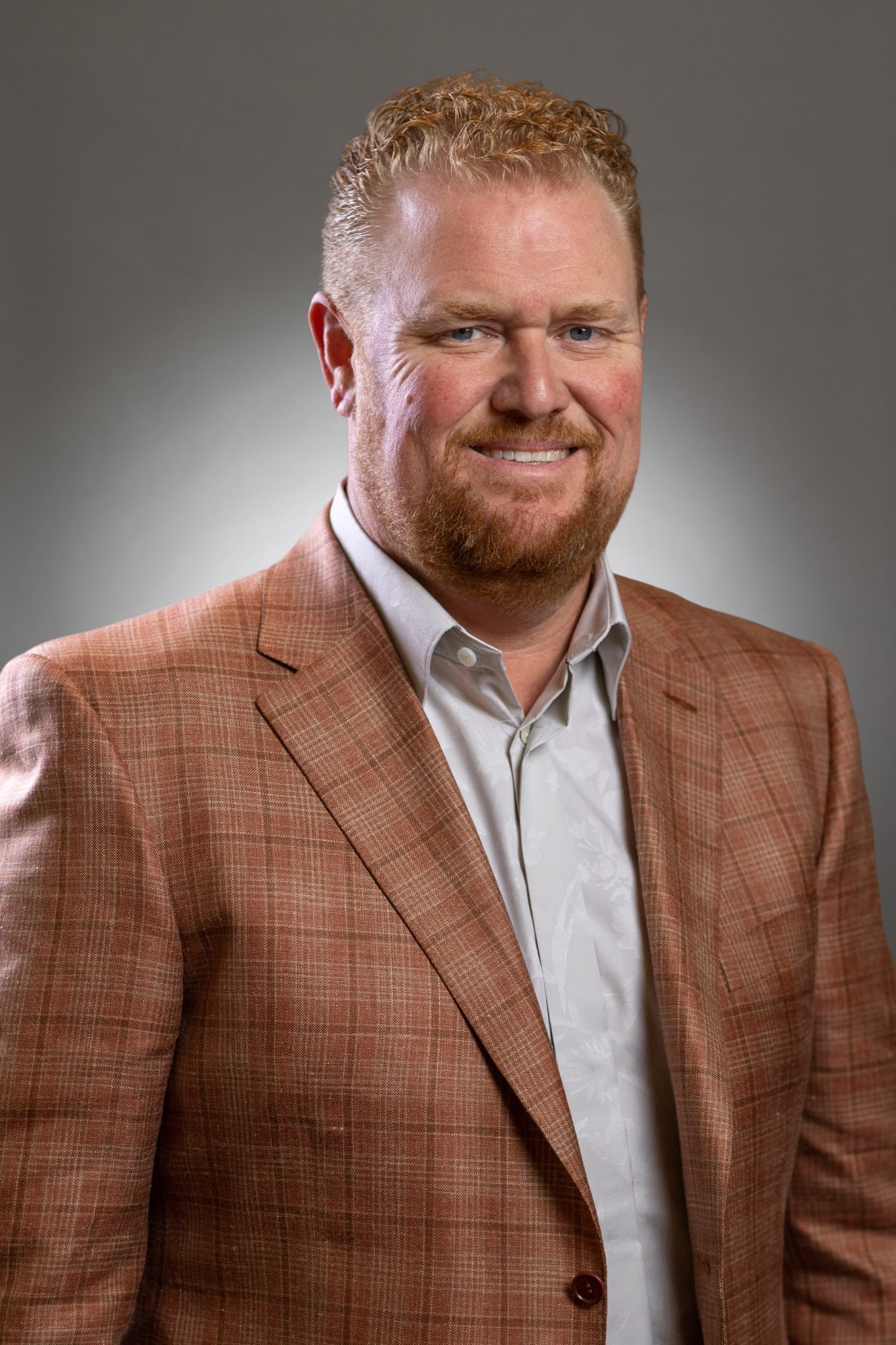 Chip Bateman is the Senior Vice President and Regional Manager of the Texas region. He oversees our
Houston, Dallas-Fort Worth, and Austin offices. Chip is third generation in the sprinkler industry. He
started in the fabrication shop at the young age of 14. Growing up in the business led him to attend the
American Fire Sprinkler Design School in 2001. He worked as a NICET Level 3 Designer until 2011. Chip
and his family bought Southeast Fire Protection in 2019 and expanded their footprint by 3 offices. Chip
joined VSC Fire and Security when SEFP was acquired in 2022. He leads his offices with a wealth of
knowledge and experience. He's glad to be apart of an organization that prioritizes their employees.
Chip resides in his hometown Pearland, Texas, with his wife and children.

Warning: count(): Parameter must be an array or an object that implements Countable in /home/customer/www/vscfire.com/public_html/wp-content/themes/vsc/sidebar.php on line 45

Warning: count(): Parameter must be an array or an object that implements Countable in /home/customer/www/vscfire.com/public_html/wp-content/themes/vsc/sidebar.php on line 45