Tony Knorr
LeadershipTony Knorr, Director of Risk/Safety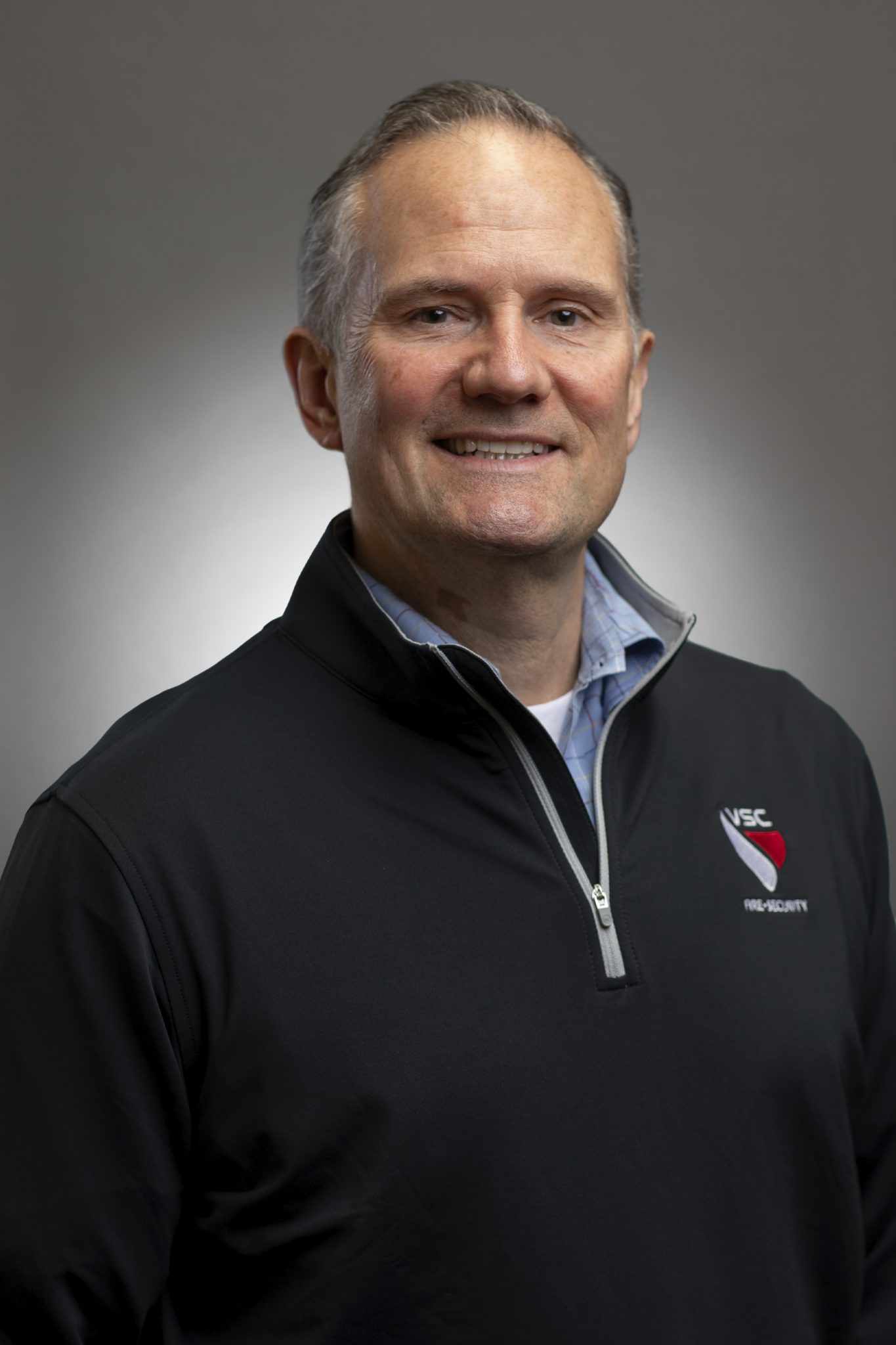 Tony Knorr has been a part of the insurance, risk and safety arena for more than 30 years. Prior to joining VSC Fire & Security, Knorr gained valuable experience working for a large property and casualty insurance company where he provided trend analysis to allow customers to identify the actual cause of their losses.
At VSC, he continues to focus on the details to identify the issues and to create a safety culture that focuses on eliminating those unsafe behaviors that lead to losses.
Our Locations
Newsletter Sign-Up
Subscribe to get the latest company news and fire safety tips for your business.
Sign Up