Carrie Wood
LeadershipCarrie Wood, Chief Financial Officer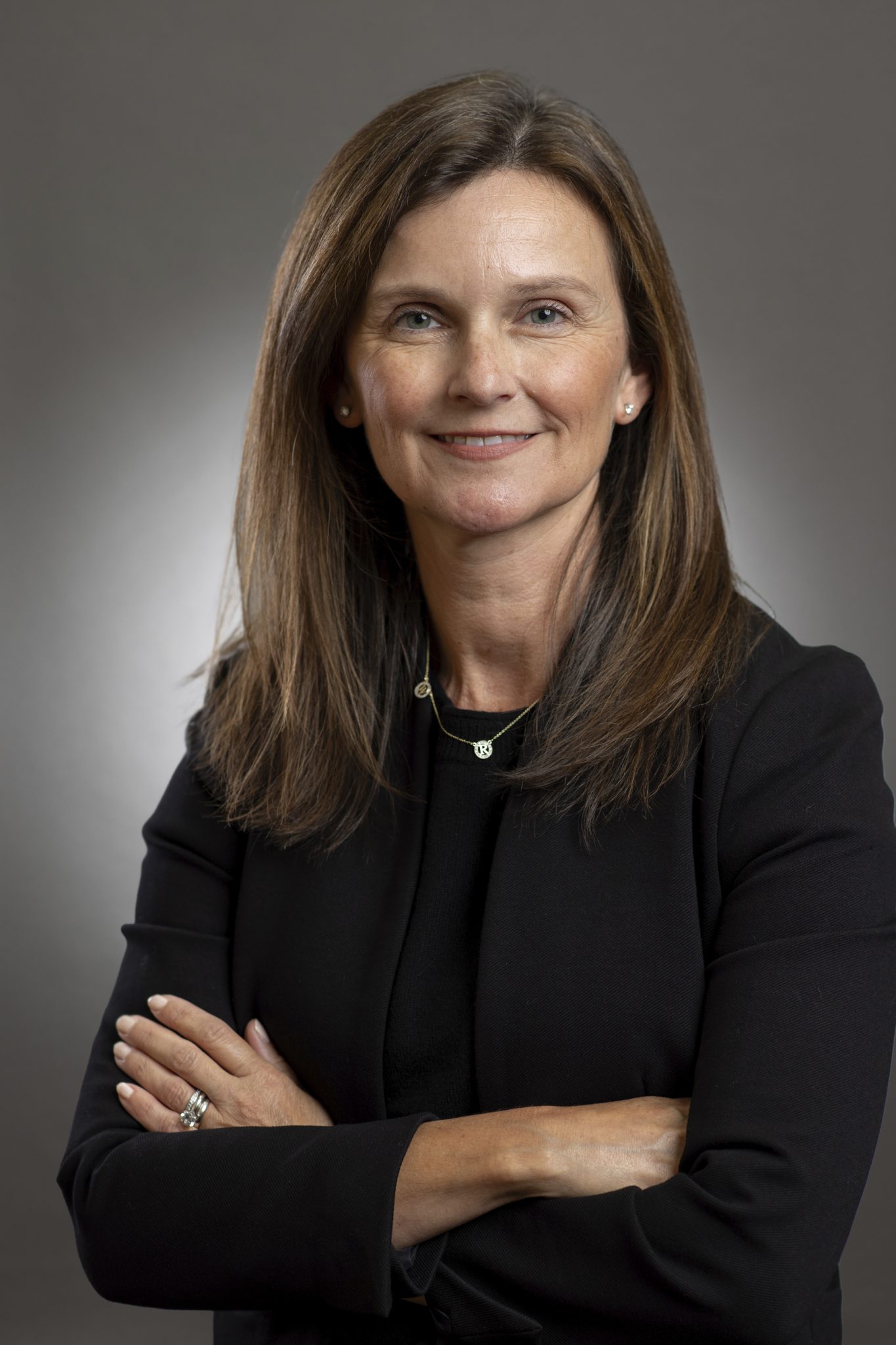 Carrie Wood is the Chief Financial Officer of VSC Fire & Security based in Ashland, VA. She joined the company in 2023 after working as the Chief Accounting Officer for TopBuild, an installer and specialty distributor of building products. Carrie has over 20 years of experience in finance, accounting and treasury leadership roles, including Assistant Corporate Controller for both LL Flooring and Media General and VP – Finance for Performance Foodservice of Virginia. Carrie started her career with PwC where she spent 8 years auditing public companies in financial services and manufacturing.
Carrie has a degree in Commerce from the McIntire School of Commerce at the University of Virginia and is an active CPA in Virginia and Georgia. Carrie and her husband Rhem live in Richmond and have two boys, ages 14 and 11.
Our Locations
Newsletter Sign-Up
Subscribe to get the latest company news and fire safety tips for your business.
Sign Up