Tommy Clements
LeadershipTommy Clements, President & CEO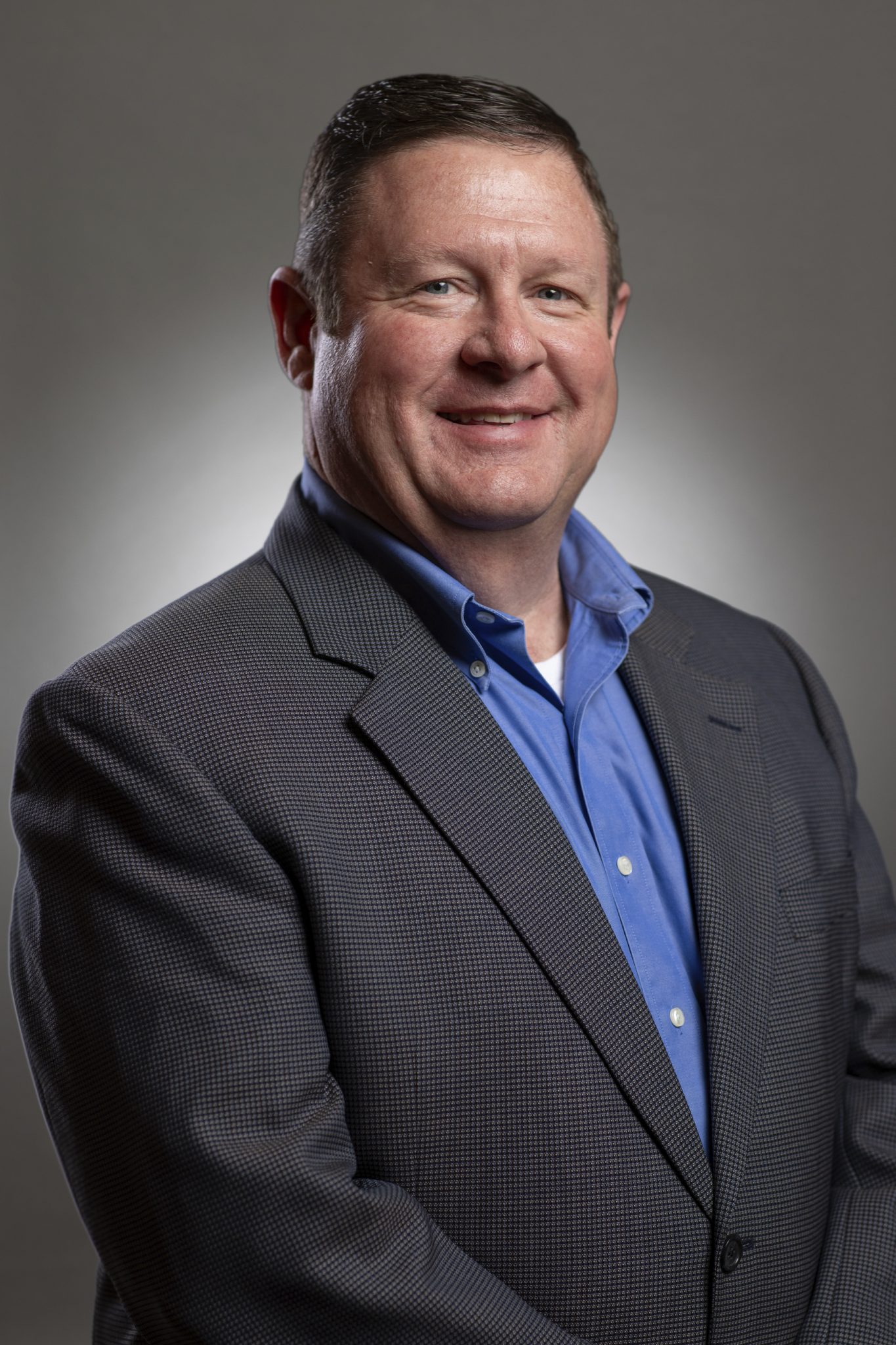 Tommy Clements is the President and CEO of VSC Fire & Security based in Ashland, VA. He joined the company in 2017 following VSC's acquisition of Arkansas Automatic Sprinklers/United Fire Suppression, where he had served as the CEO since leading a sponsor-backed acquisition in 2009. Following Markel's acquisition of VSC, Tommy relocated to Richmond, VA to assume the role of COO and was promoted to President in 2022. He took on the additional role of CEO in 2023.
Tommy is a former Nuclear Submarine Officer for the US Navy, having served onboard the USS Alabama ballistic missile submarine and in Navy Recruiting as head of enlisted recruiting in the Southeast United States.
After his military service, he worked as a program manager on satellite defense and space shuttle programs before entering the construction industry as a development consultant to owners of casinos, resort hotels and residential properties.
Tommy has a degree in Electrical Engineering from Mississippi State University and an MBA from the Stetson School of Business and Economics at Mercer University. He is married to the former Lori Downs and has four children, ages 26, 23, 14 and 9.
Our Locations
Newsletter Sign-Up
Subscribe to get the latest company news and fire safety tips for your business.
Sign Up