Tommy Clements
LeadershipTommy Clements, President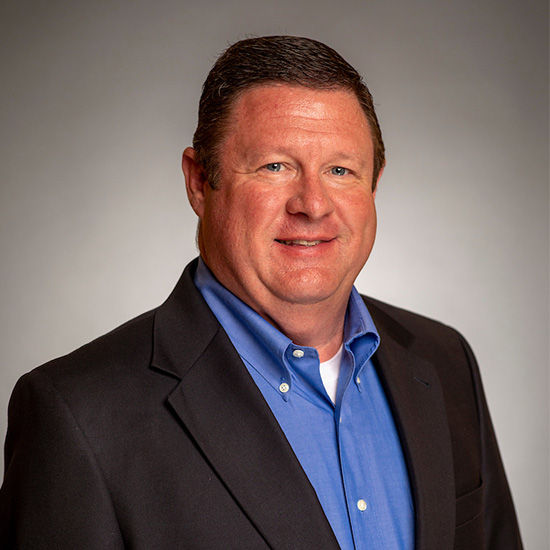 Tommy Clements was born and raised in Little Rock, Ark. He attended Mississippi State University where he received a bachelor's degree in electrical engineering. After college, he was commissioned as an officer in the U.S. Navy and completed the Nuclear Submarine Officer training program. He then reported aboard USS Alabama in Bangor, Wash., and completed five strategic deterrent patrols over a period of three years.
After qualifying as a Naval Nuclear Engineer, Clements reported to Commander Navy Recruiting Area 3 in Macon, Ga., and assumed the role of Enlisted Programs Officer. In this position, he oversaw the recruiting of all enlisted sailors in a 16-state region of the southeastern U.S. by approximately 1,500 recruiters. During this assignment, he attended Mercer University and earned his master's in business administration degree in finance.
After leaving the Navy, Clements returned to Little Rock and joined BEI Sensors and Systems as a program manager. While there, he managed the optical encoder programs for a series of defense satellites and the space shuttle robotic arm.
In 2000, he was recruited to join FoxCor, a construction consulting and program management firm. In his first five years there, he worked on several high-end commercial developments and casinos across the country as an owner's representative. His last three years were spent as the construction and development consultant to a major residential developer in Atlanta.
In 2008, Clements led an investor group in the purchase of Arkansas Automatic Sprinklers (AAS). Since joining the company, he guided the company through the difficult recession and expanded the company's services to include special hazards suppression and complete low voltage integration through the founding of the United Fire Suppression (UFS) division. AAS/UFS was a complete capital-asset protection company serving clients in Arkansas, Louisiana, Missouri, Oklahoma and Texas; in 2017, AAS/UFS was acquired by VSC Fire & Security.
Currently, Clements serves as the President of VSC. As President he is responsible for leading the operating divisions as well as the corporate staff. He is married to the former Lori Downs and has four children.
Our Locations
Newsletter Sign-Up
Subscribe to get the latest company news and fire safety tips for your business.
Sign Up