VSC Fire & Security Leadership Announcement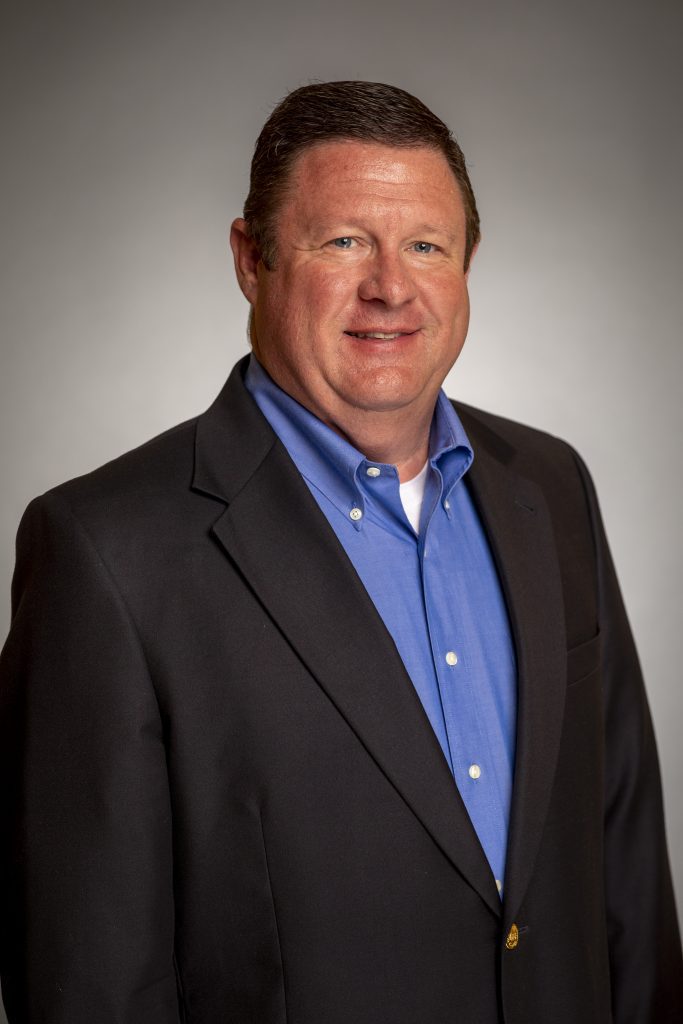 VSC Fire & Security (VSC) of Ashland, Virginia, announces that Mike Meehan has retired as Chief Executive Officer of the company effective December 31, 2022. Meehan will continue to serve on the Board of Directors as non-executive Chairman and will focus on advising senior leadership to ensure a smooth transition of his roles and responsibilities. Tommy Clements, President of VSC, has assumed the additional role of CEO.
Meehan joined VSC as a pipefitter in 1979. He served in various roles and offices of the company including Division Manager of the Virginia Beach, VA office. He joined the Board of Directors in
1998, becoming President in 2017 and CEO in 2022. During his tenure as President and CEO, VSC
doubled in volume and further expanded geographically into Arkansas and Texas.
"Our VSC family is deeply appreciative of the contributions Mike has made to the company over his
years of service. We, as a company and industry, owe much of our success to his steadfast and loyal
presence," said Tommy Clements, President and CEO.
"The past 43 years have been a blur full of emotion, growth, learning and success but there comes a
time when another chapter beckons, when a transition is necessary. That time is upon me. The
work we do is meaningful and I have always taken great pride in who we are, what we do and what
we have built. I will always carry that pride and I sincerely believe the decades ahead will be full of
more value and success for VSC," said Meehan.
Our Locations
Newsletter Sign-Up
Subscribe to get the latest company news and fire safety tips for your business.
Sign Up