NW AR Location Receives Excellence in Construction Eagle Award
VSC Fire & Security's Northwest Arkansas location is the proud recipient of the Associated Builders and Contractors 2023 Excellence in Construction Eagle Award for their work on The Ledger in Bentonville, Arkansas. The Eagle Award is the highest level of the Excellence in Construction awards. Due to the creative nature of the building's construction, VSC was tasked to be ingenious with their fire safety installations.

The Eagle Award is presented to companies that showcase innovative and high quality construction projects. VSC's efforts in workplace safety, diversity, equity and inclusion were also considered for the award. The Associated Builders and Contractors saw the legacy of excellence and integrity that VSC placed into The Ledger's fire prevention, totalling over $1 million.
The Ledger is a 230,000-square-foot community hub in the heart of downtown Bentonville. The space offers a variety of benefits – shared workspaces, customizable and private offices, reservable spaces for meetings, flagship stores, art exhibits and a coffee shop. With community members flocking to The Ledger, VSC was the clear choice for fire and security services.
Bentonville is a thriving pillar of Northwest Arkansas and The Ledger was designed to meet the region's evolving needs. A popular biking community sparked an idea for The Ledger to become the first-ever bikeable building. Visitors can bike their way up six stories of switchback ramps, all of which are open to the public during business hours. Learn more about The Ledger and how it's innovating the workplace for individuals and businesses in Bentonville by visiting their website.
A state-of-the-art fire pump, floor control assembly, fire sprinklers and parking garage standpipe are just a few of the safety measures that showcase the innovative nature of the project. Due to the size of the building and layout of the bikeable ramps, VSC had to think out of the box with their fire safety installations. With over 60 years of contracting and fire prevention services, VSC had the solutions needed to bring The Ledger up to code and ensure its success – not just for the business, but for the community.
No matter the project, no matter the community, VSC strives to provide superior service, attentiveness and protection. It's projects like The Ledger that help us fully appreciate what we've learned in the last 60 years of business and urge us to look forward and envision what the next 60 will look like.
Contact us to learn more about our comprehensive asset protection, inspections and installations and see what VSC can do for your business.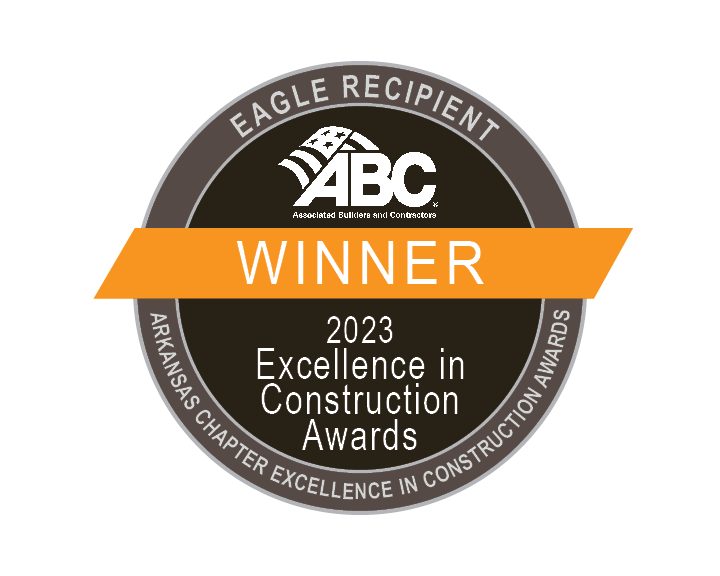 Our Locations
Newsletter Sign-Up
Subscribe to get the latest company news and fire safety tips for your business.
Sign Up