Dumas Garrett
LeadershipDumas Garrett, Chief Operating Officer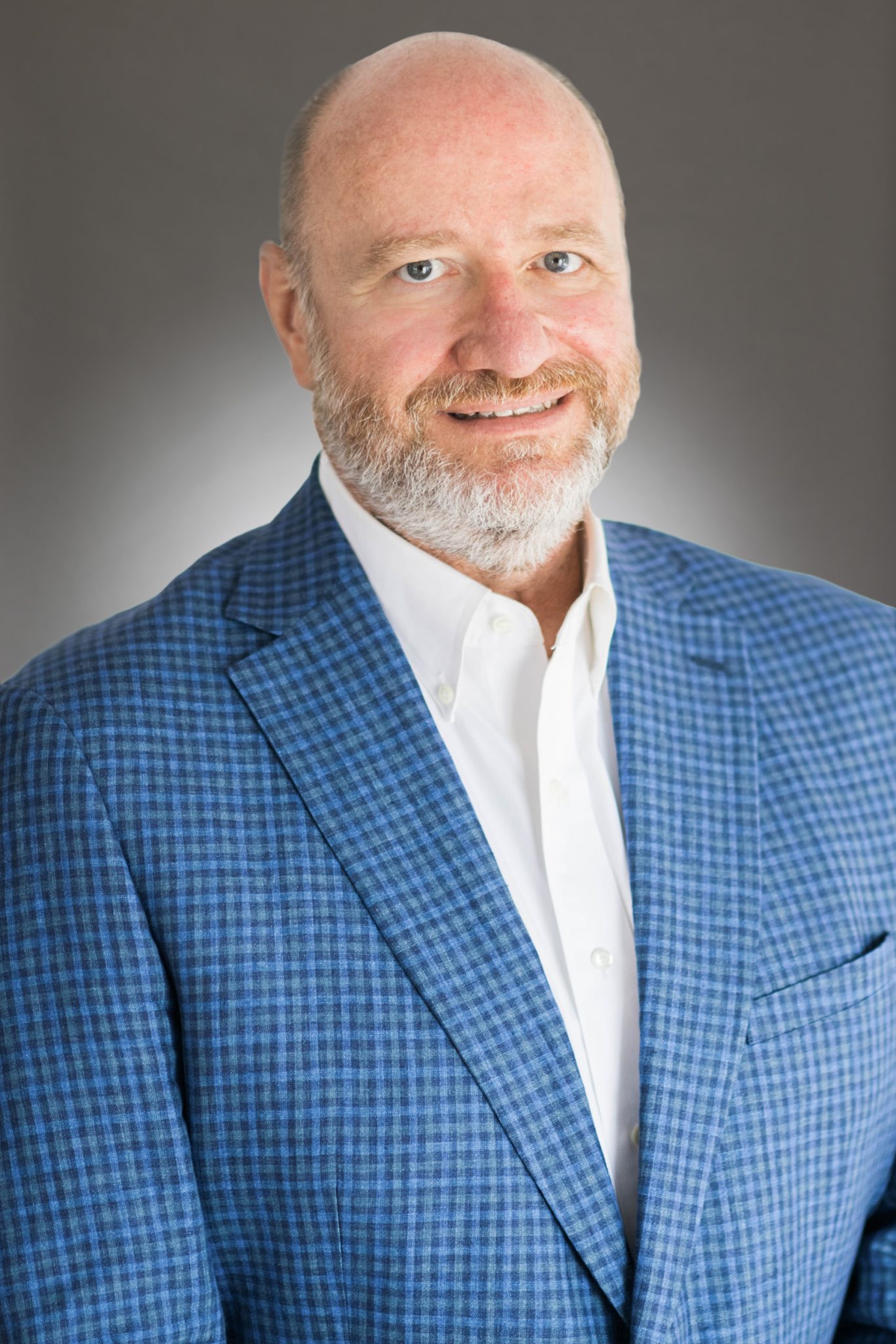 Dumas Garrett is the Chief Operating Officer of VSC Fire & Security based in Ashland, VA. He joined the company in 2023 after spending the past 14 years as CEO of De Wafelbakkers, the largest manufacturer of frozen pancakes. Prior to De Wafelbakkers, Dumas spent 19 years with Stephens Inc., one of the largest private investment banks. He at various times ran both the Technology and Telecom Group and the Consumer Group.
Dumas has his B.S. in Industrial Engineering from the University of Arkansas and his M.B.A. from The Darden School at the University of Virginia. Dumas and his wife, Tori, have relocated to Richmond from Arkansas. They are proud to have three wonderful children and a new grandson.
Our Locations
Newsletter Sign-Up
Subscribe to get the latest company news and fire safety tips for your business.
Sign Up