Jeff Lewis
LeadershipJeff Lewis, Vice President of Inspections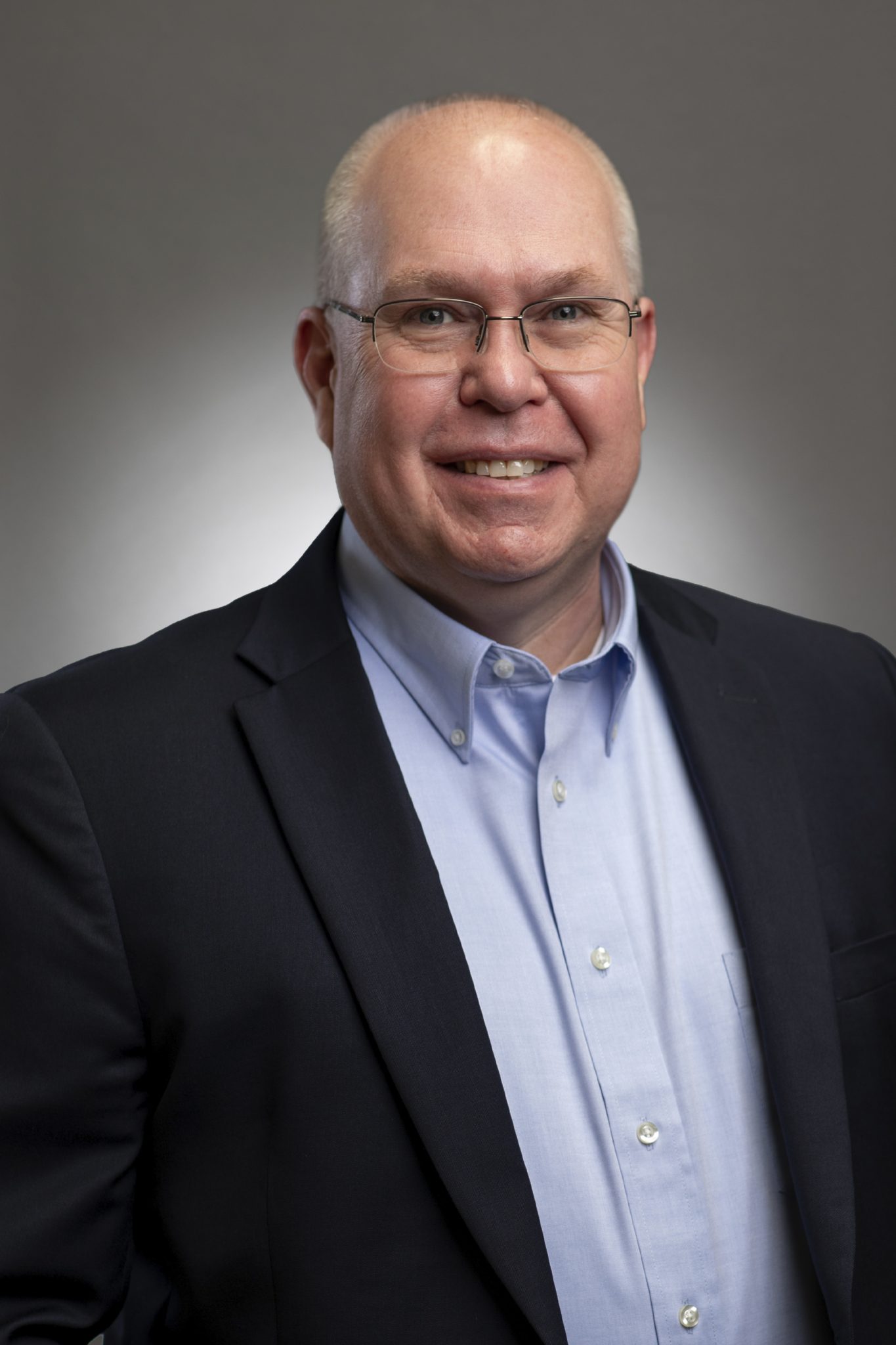 Jeff Lewis began his fire protection career as a certified firefighter in Forsyth County, N.C., from 1986 to 1990. He graduated from Guilford Technical Community College in 1990 with an associate degree in applied science in fire protection technology.
That same year, he began working in the fire protection contracting field. In 1996, he started his career with VSC Fire & Security. In 2005, he was promoted to vice president of inspections and is currently responsible for supporting all inspection and testing activities for VSC.
In 2012, he graduated from Columbia Southern University with a bachelor's degree in occupational safety and health with a concentration in fire science. He is a member of the American Fire Sprinkler Association and the National Fire Protection Association.
Industry Certifications:
NFPA: Certified Fire Protection Specialist

NICET III in Inspection and Testing of Water-Based Systems

NICET III in Special Hazards Suppression Systems

NICET II in Fire Alarm Systems

NICET II in Inspection and Testing of Fire Alarm Systems
Our Locations
Newsletter Sign-Up
Subscribe to get the latest company news and fire safety tips for your business.
Sign Up