Jeff Riddle
LeadershipJeff Riddle, SVP/Regional Manager, South-Central Region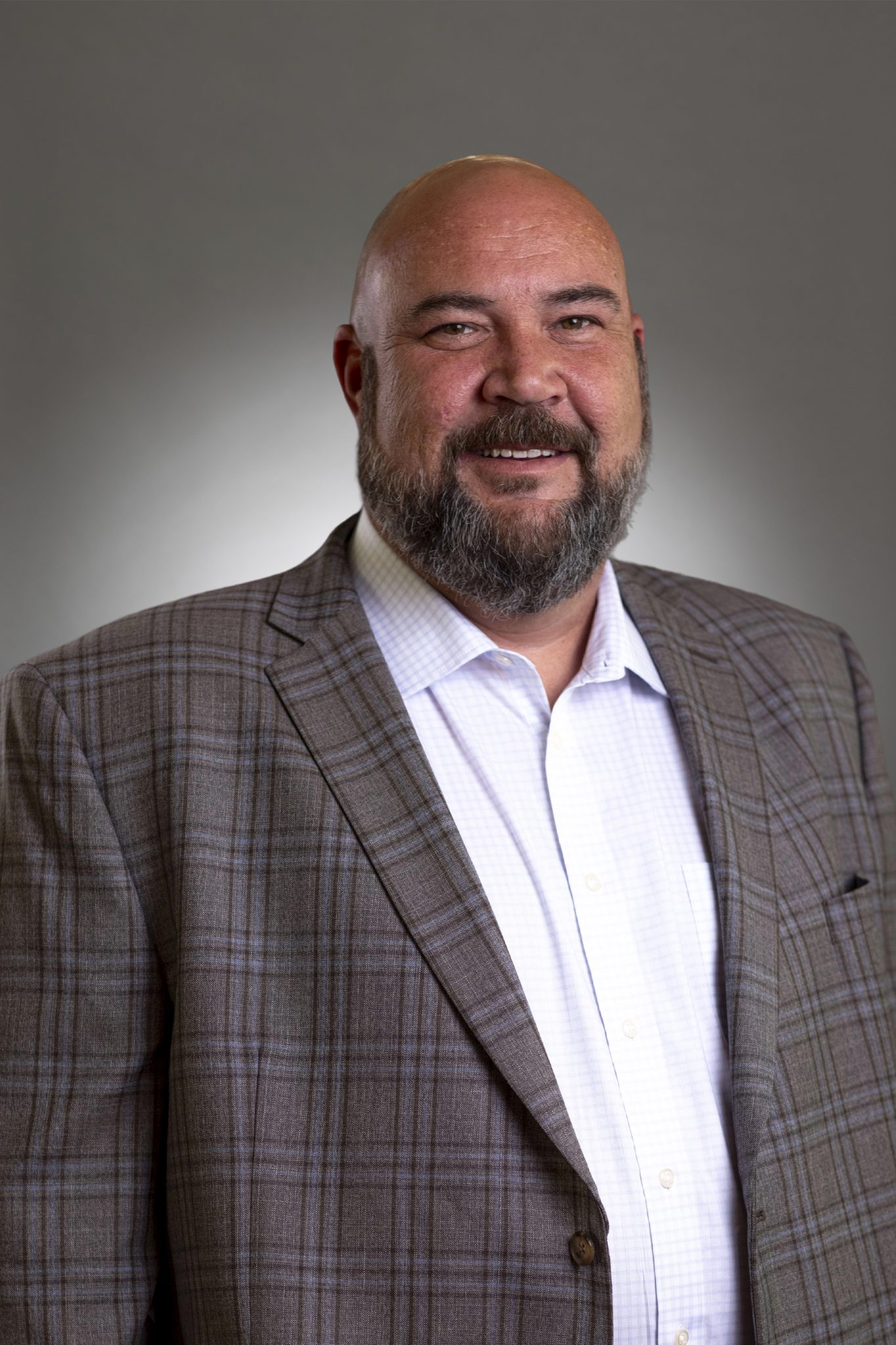 Jeff Riddle is the current Senior Vice President and South-Central Regional Manager at VSC Fire & Security, a role he assumed in January 2023. In this capacity, he oversees the Enterprise Division and Division operations in the Florida, Alabama, Mississippi, Louisiana, Tennessee, and Arkansas markets. Jeffry has had an extensive career in the Life Safety industry spanning over 20 years, during which he held various leadership roles, including Division Manager of the Mobile, AL Division at VSC Fire & Security.
Jeffry's background and experience make him well-suited to lead the South-Central Region team and drive VSC Fire & Security business growth. He is a results-driven professional who is passionate about delivering high-quality solutions that meet and exceed customer expectations. He holds numerous industry certifications and has a degree in business management.
Jeffry is married to Tia, and they reside on the eastern shore of Mobile, AL. In his free time, he enjoys inshore fishing in the Gulf of Mexico and Mobile Bay and is a devoted fan of The University of Alabama athletics.
Our Locations
Newsletter Sign-Up
Subscribe to get the latest company news and fire safety tips for your business.
Sign Up