Katie M. Meehan
LeadershipKatie M. Meehan, Director of Marketing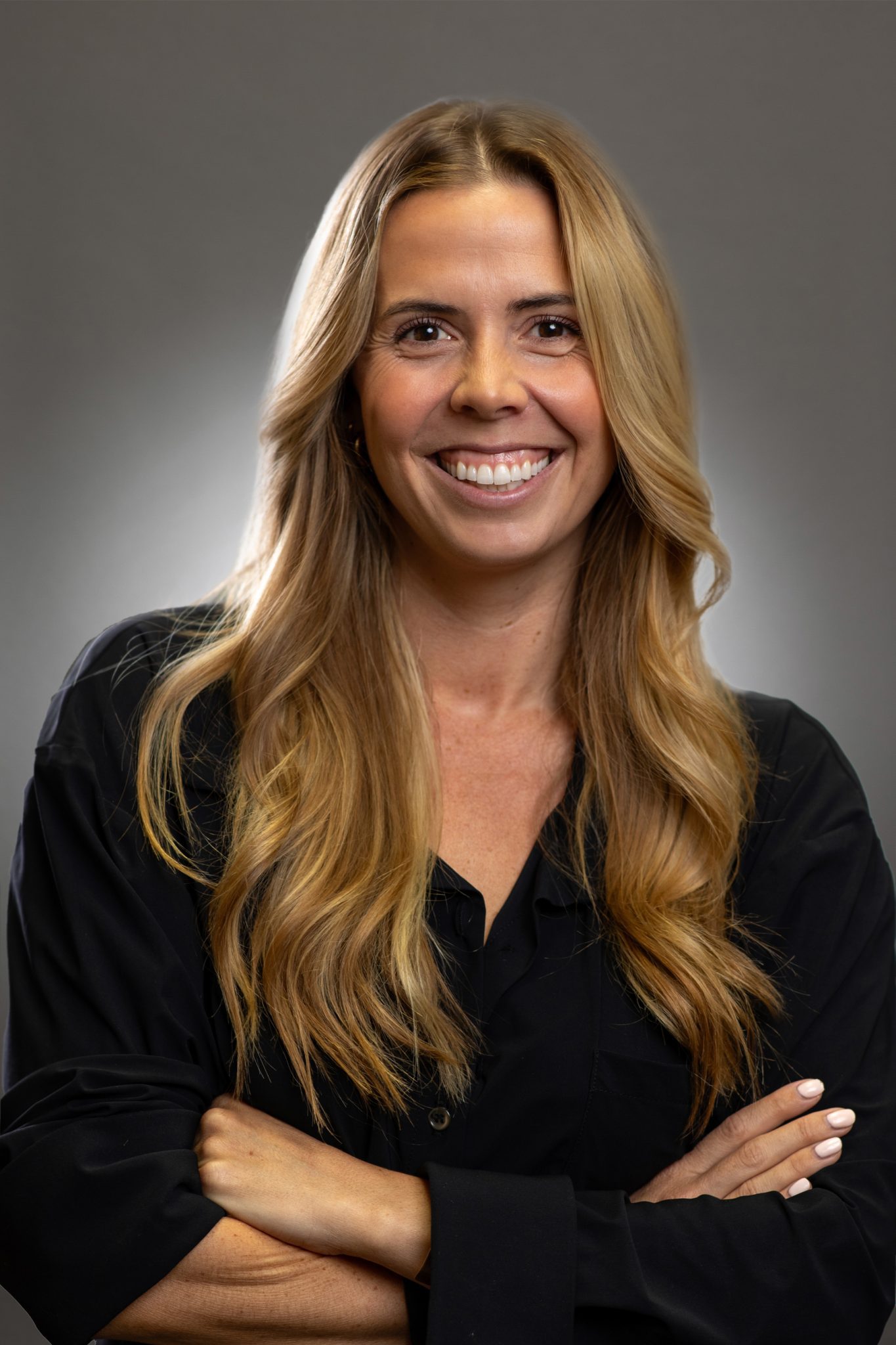 Born and raised in Virginia, Katie Meehan began pursuing a career in marketing and branding upon graduating from Virginia Tech in 2013. She's worked in various positions at wineries, breweries and cideries, which has led to her hybrid background of sales, marketing and branding.
Meehan specializes in branding and business development and is passionate about helping companies find their voice and connect to their customers. When she isn't in the office, she can usually be found teaching at the yoga studio.
Our Locations
Newsletter Sign-Up
Subscribe to get the latest company news and fire safety tips for your business.
Sign Up