Michael Smith
LeadershipMichael Smith, Director of Information Technology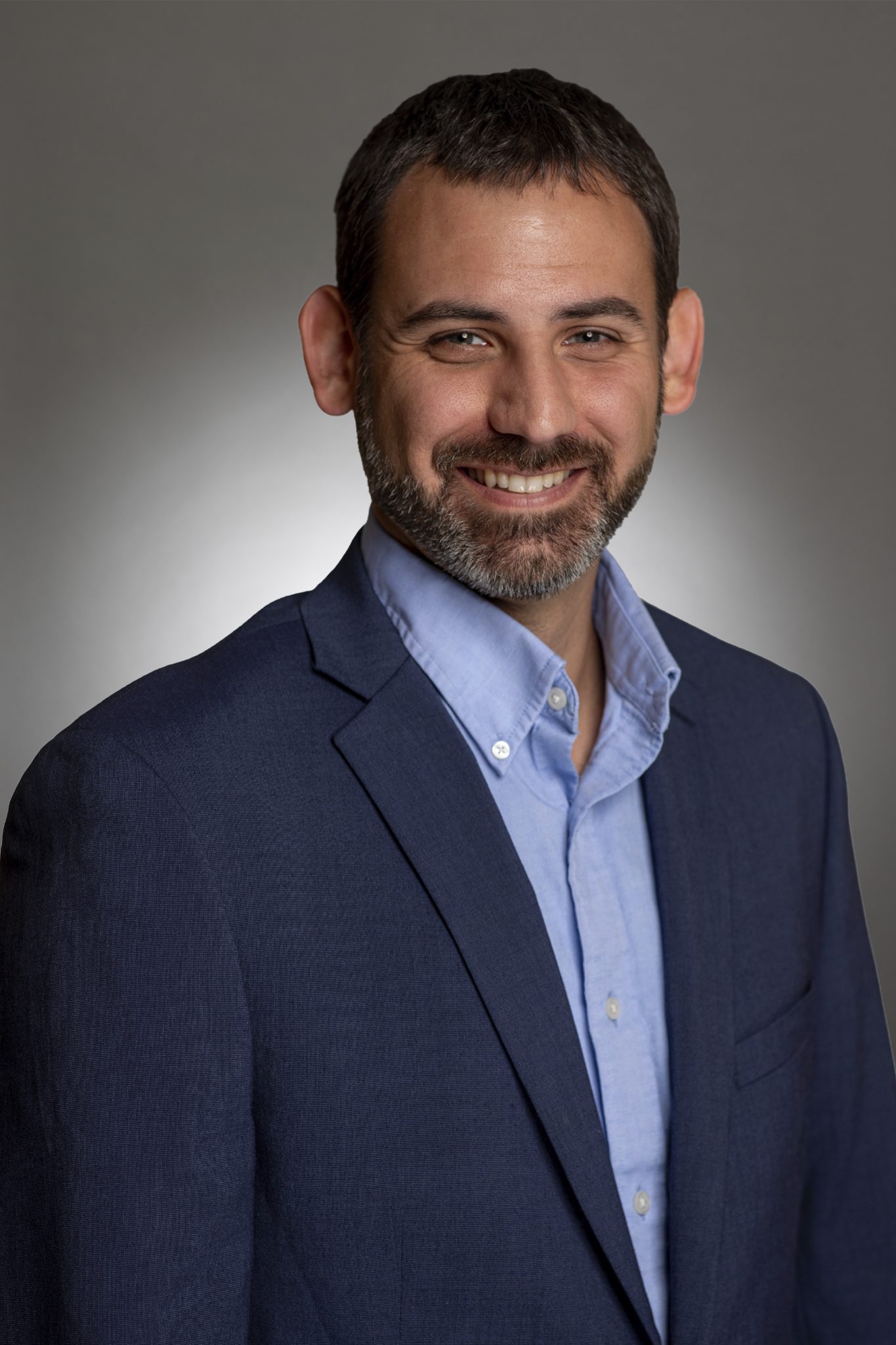 Michael Smith worked in IT for more than eight years in several organizations including Apple and the U.S. Senate before joining VSC Fire & Security in 2012. Starting as a systems administrator, he worked hard to update aging infrastructure and policies to move VSC forward.
Under his leadership, IT has brought new ideas to VSC, modernizing IT services, processes and policies. Smith continues to bring new ideas and reevaluate existing ones to ensure VSC continues to adapt to new trends in enterprise IT and stays ahead of the competition.
Our Locations
Newsletter Sign-Up
Subscribe to get the latest company news and fire safety tips for your business.
Sign Up