William Walker
LeadershipWilliam Walker, SVP/Regional Manager, Mid-Atlantic Region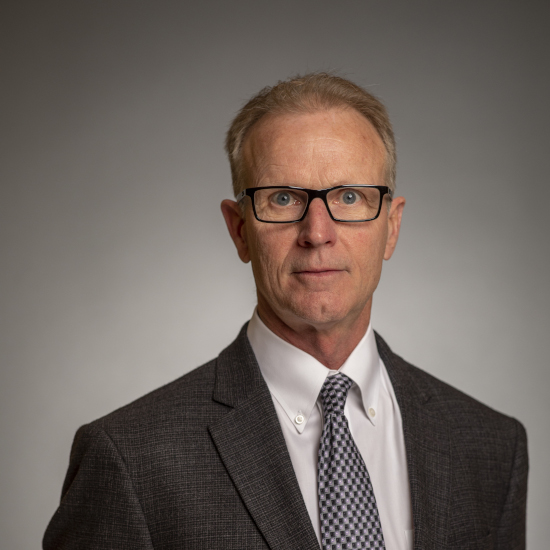 William Walker was born and raised in Norfolk, Virginia, where he attended Norview High School. He began his Fire Protection career in 1988 at Tidewater Fire Protection in Chesapeake, Virginia. In 1990, he was given an opportunity at Coastal Fire Protection in Virginia Beach, Virginia, where he began as a foreman and was soon promoted to Field Superintendent.
In September 1993, he joined VSC Fire & Security and was promoted to Field Superintendent at the Virginia Beach office, as well as becoming an instructor for the apprenticeship program. He continued his service in that position for 21 years. He was working alongside the current Chairman of VSC Fire and Security, Mike Meehan. During this time, he learned how to successfully manage and run field personnel for the large contract department. He did this by working hand in hand with all the departments in the division. Through this experience, he gained an understanding of each department's unique role in the success of the division. Over the years, he excelled at overseeing large contracts that he successfully brought to close projects such as the Mid-Town Tunnel project run by SKW, as the general contractor, and many other similar projects.
In September of 2017, William was promoted to a General Management position and was able to bring his management skills to the Roanoke/Salem, Virginia division. In December of 2022, he was promoted to Regional Operations Manager overseeing the Mid-Atlantic Region where he sits today. William has since moved to the Richmond, Virginia area.
William's goal with VSC Fire & Security was to be successful as a Division Manager, working with the staff to grow the branch and show them what they could achieve. The success and growth of the branch has elevated William to his current role as Regional Operations Manager for the Virginia and Maryland markets.
Our Locations
Newsletter Sign-Up
Subscribe to get the latest company news and fire safety tips for your business.
Sign Up