VSC Fire & Security Acquires York Electronic Systems
VSC Fire & Security (VSC) of Ashland, Va., announces the acquisition of York Electronic Systems, Inc., in Tulsa, Okla. Made effective June 30, 2023, this partnership offers VSC an opportunity to expand its offerings, making Oklahoma the 11th state in which VSC has an office, and gain a competitive edge in the industry.
"We are proud to join forces with such a reputable and innovative business," said Tommy Clements, president and CEO of VSC. "This acquisition aligns perfectly with our growth strategy, allowing us to tap into York's strong market presence, services, and loyal customer base. This will be the first woman-owned business to join VSC in the history of our company, and we are thrilled to be growing our team of female leadership."
"This acquisition represents a significant milestone for York, validating the hard work and dedication of our team. Joining forces with VSC opens up a world of possibilities, allowing us to leverage their extensive resources and expertise to take our service to new heights," said Jezek.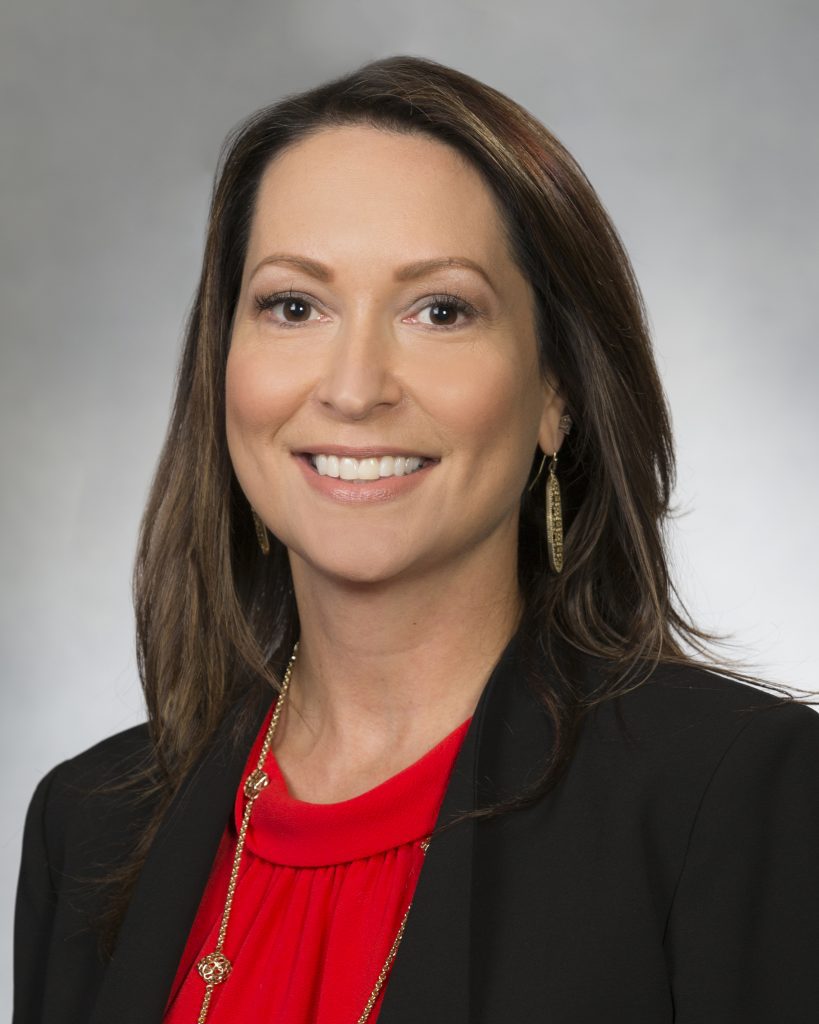 Jennifer Jezek, current president and CEO of York Electronic Systems, will move into a new role within VSC as vice president and division manager of the VSC Tulsa and Oklahoma City offices. All 41 York employees will be retained and no personnel changes are planned.
Our Locations
Newsletter Sign-Up
Subscribe to get the latest company news and fire safety tips for your business.
Sign Up